Structural and Mechanical Design for Any Application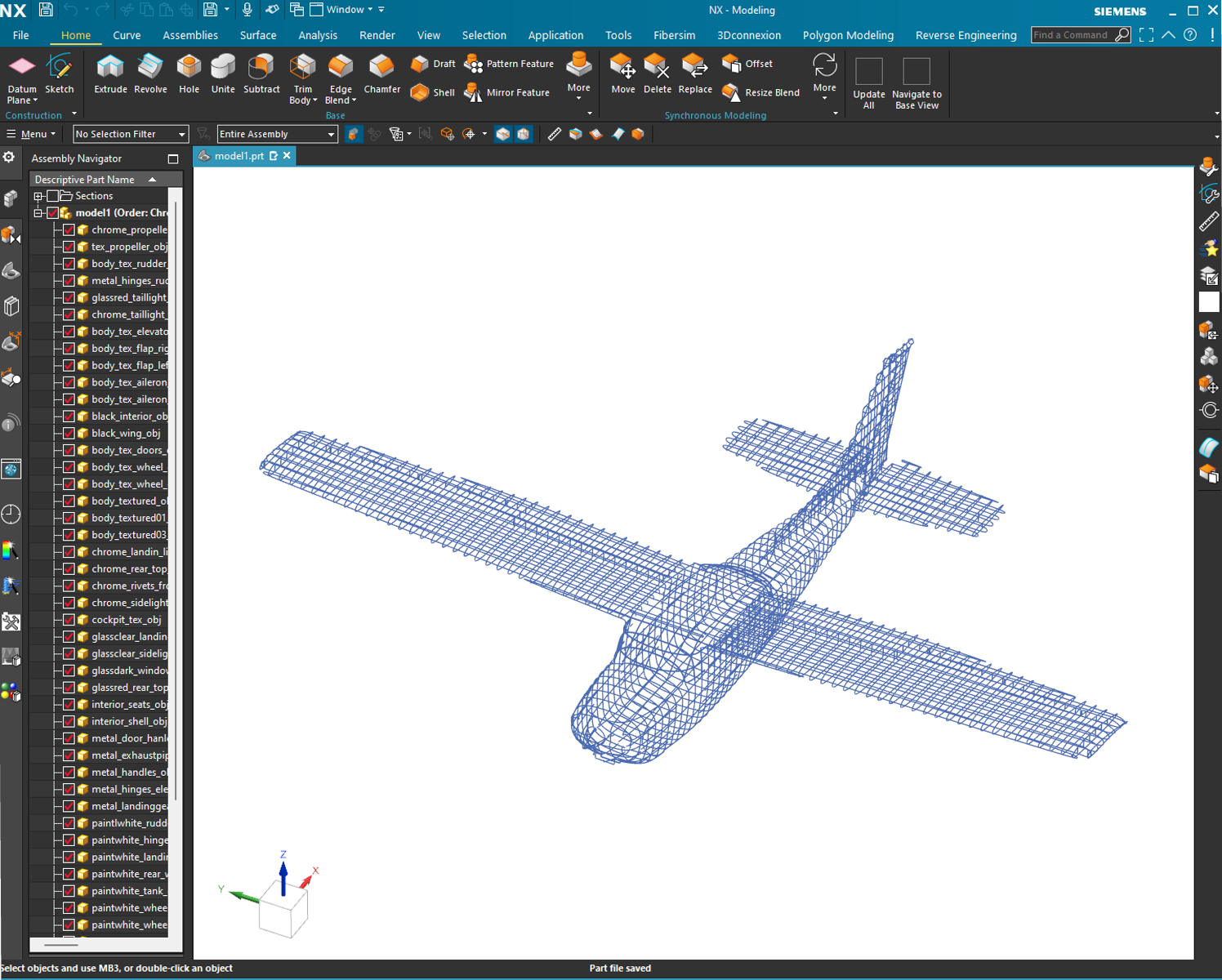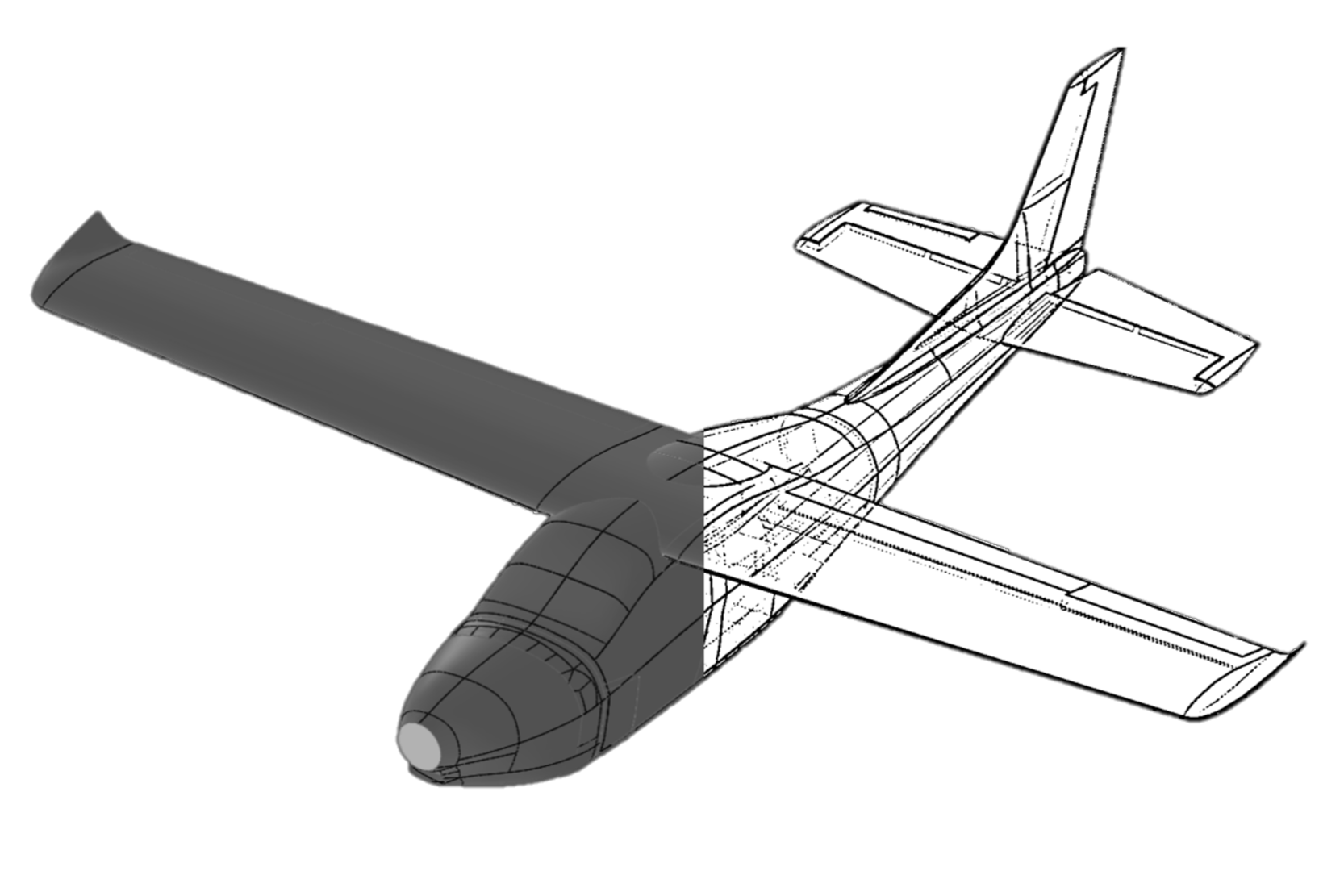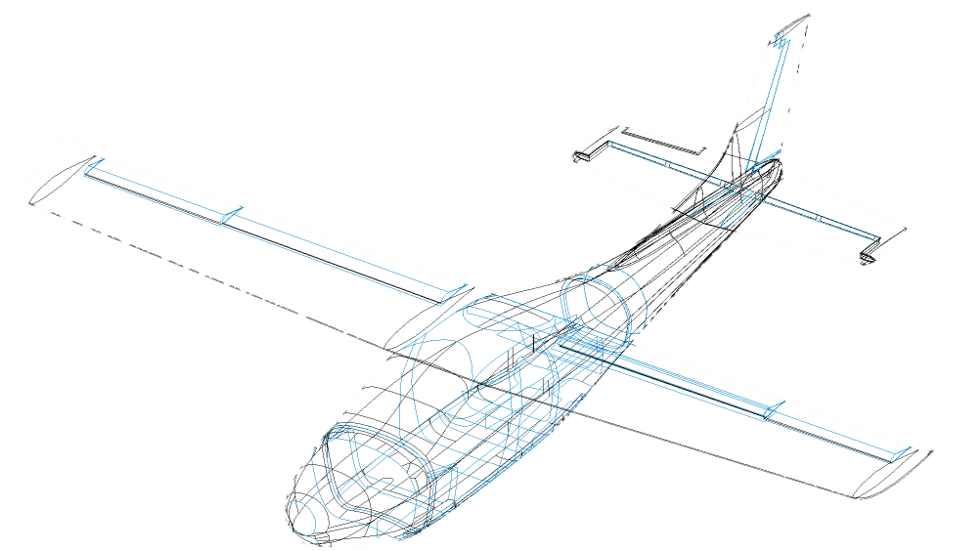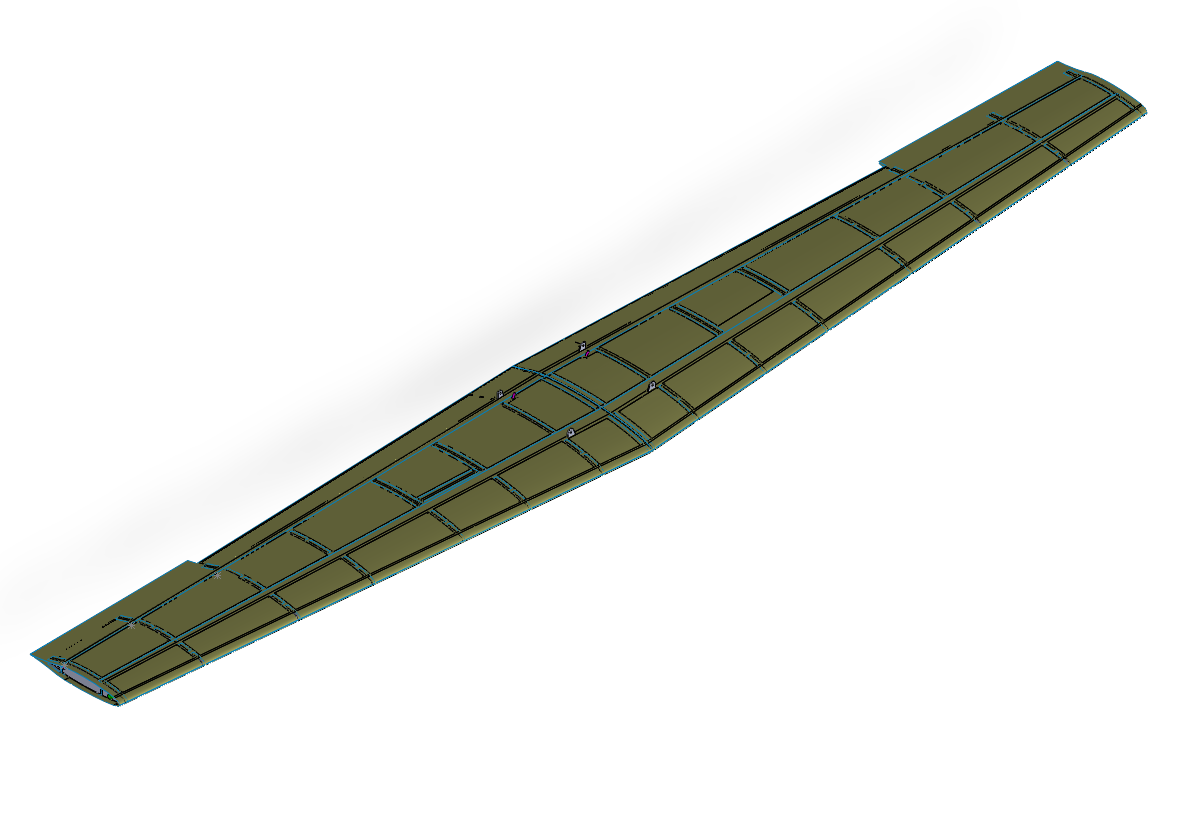 Our advanced lofting and vehicle layout expertise can help bring your sketches to life
► Deliver comprehensive models in a cad package of your choice
► Assist with payload integration
► Class 'A' Surfacing
Once the OML is matured, we can develop the internal structures and mechanisms
► Support configuration development and trade studies
► Ensure weight optimal solutions
►   Integrate sub-systems to ensure your vehicle will perform the mission right the first time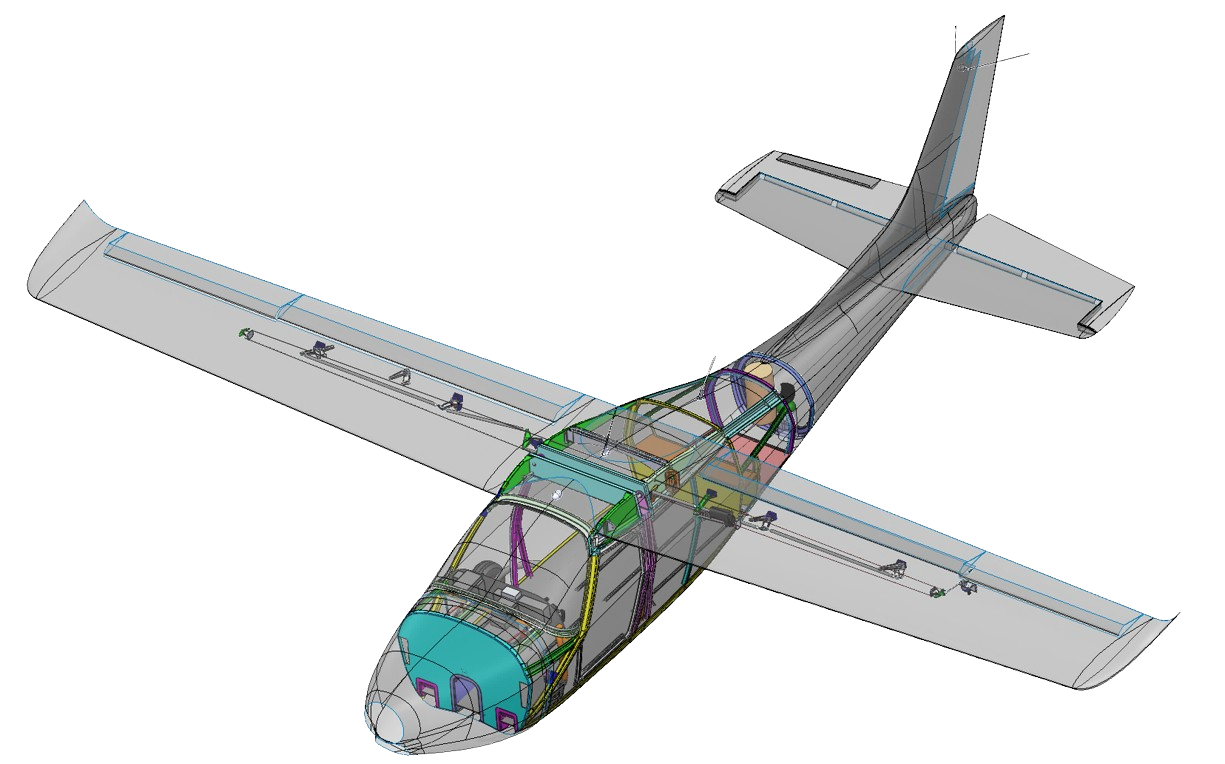 Preliminary and Detailed Design
Through expert experience with the biggest CAD programs in the industry, we can deliver manufacturable drawings and models
► Solidworks, CATIA 3DX, Siemens NX
► We can also implement a solution to work with any design and analysis software you might be using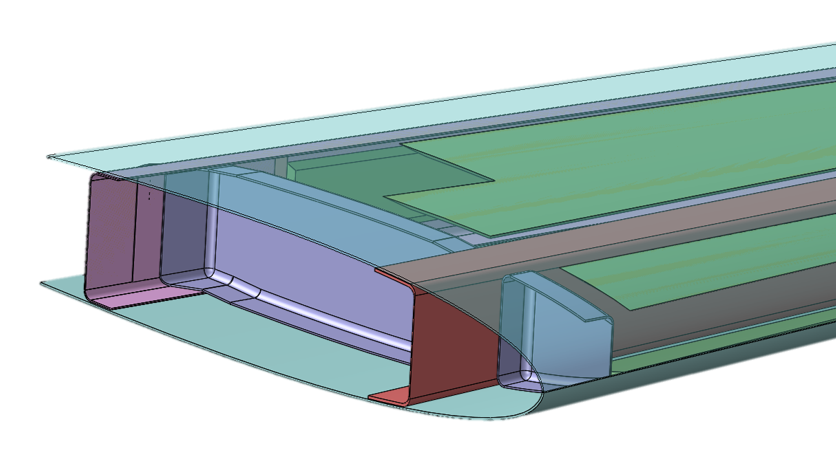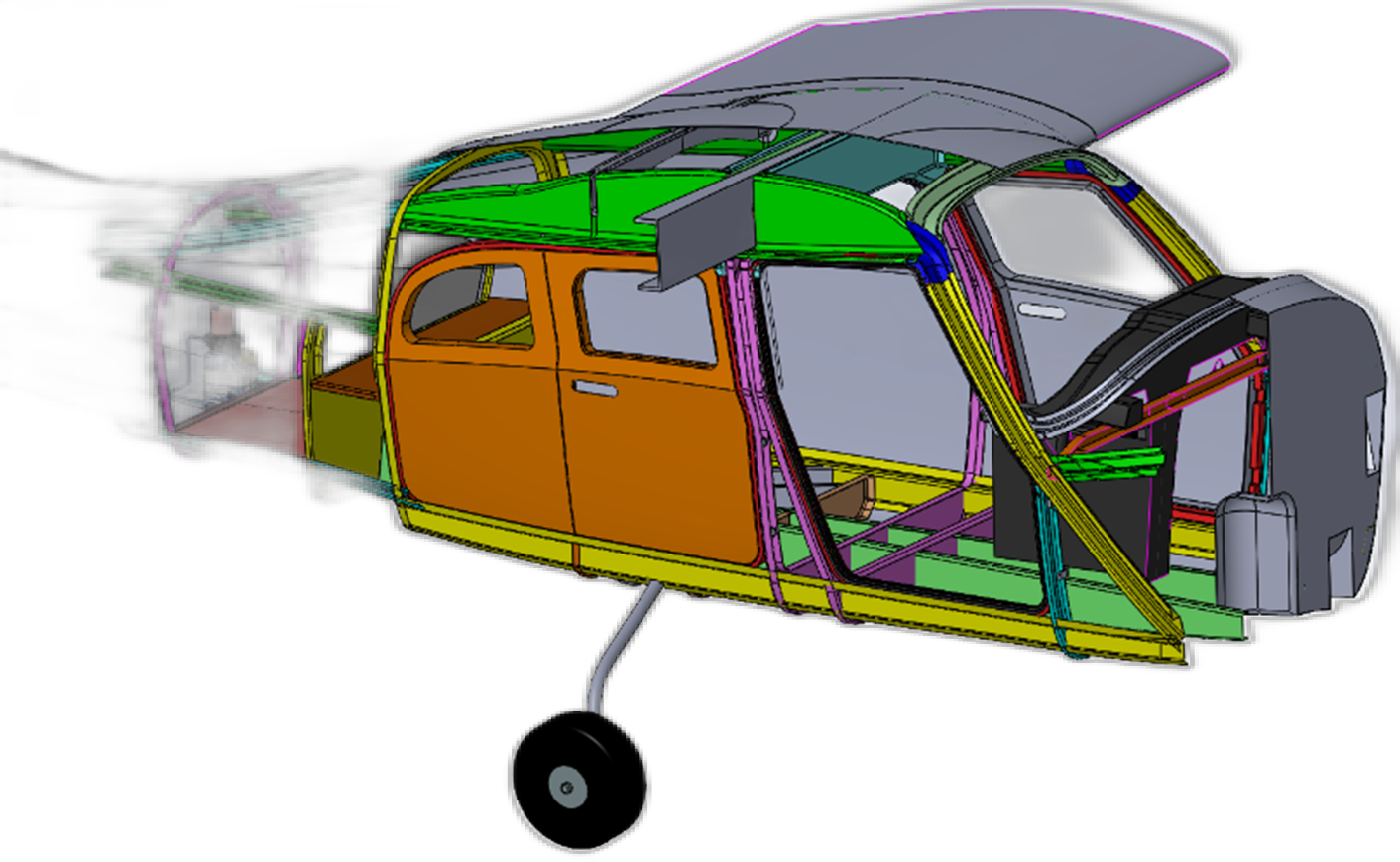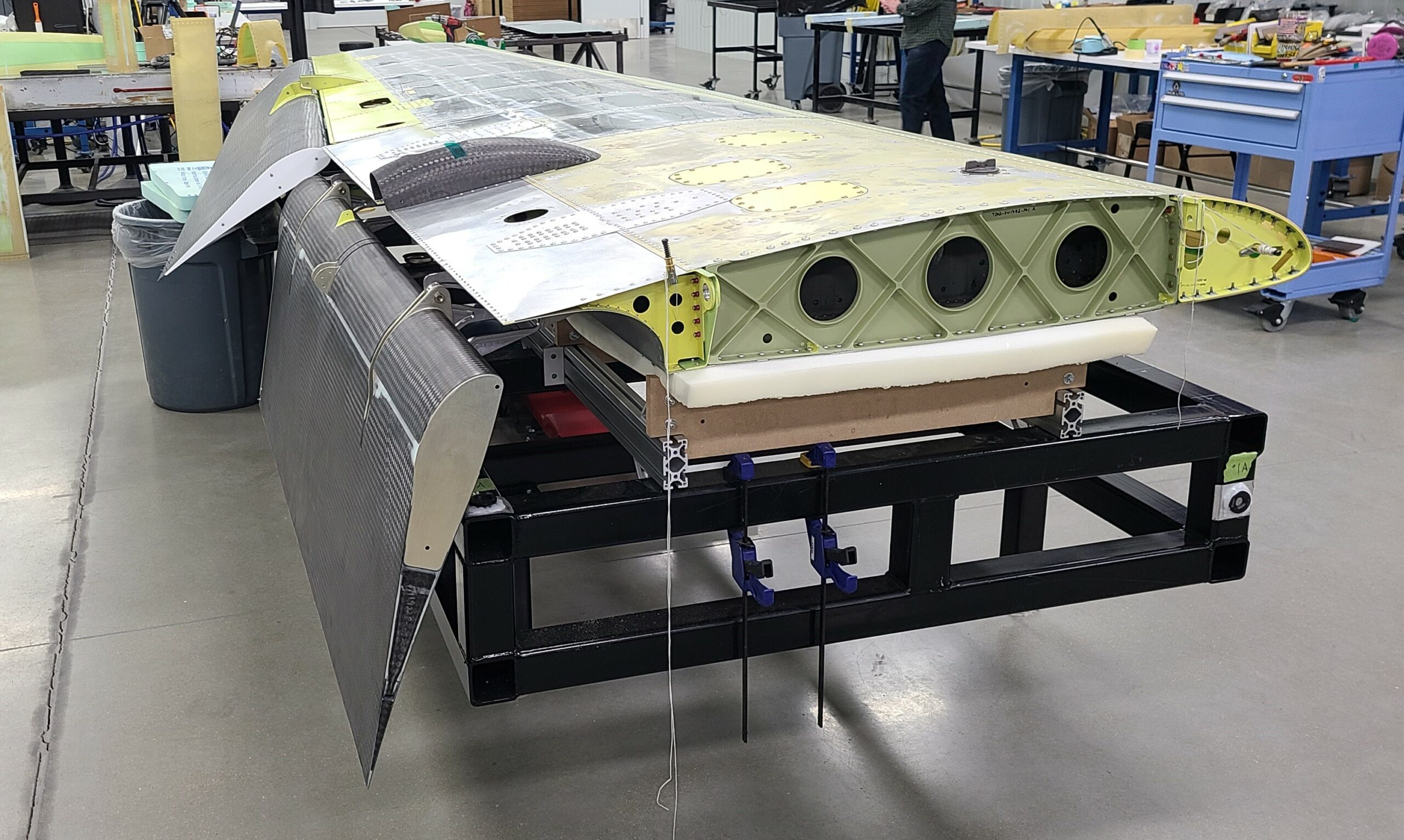 We place an emphasis on maintaining efficiency and garnering a cost-effective production and assembly
► Assembly solutions for efficient, rapid in the field solutions, or complex composite bonding and fastening solutions
► Advise on sourcing the right hardware or direct the assembly of unique fasteners in a complex multi-part system
We will help you find the best material and process that helps you meet your design goals
► Aluminum, steel, titanium, and engineered plastics 
► Forging, machining, compression, and injection molding, and 3D printing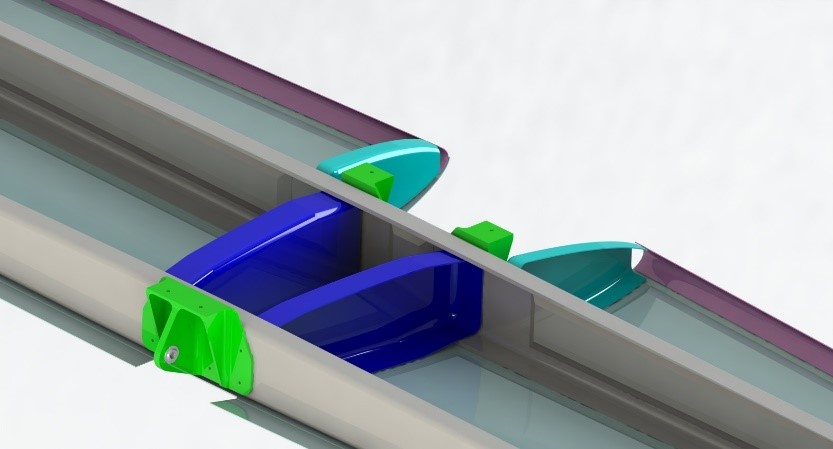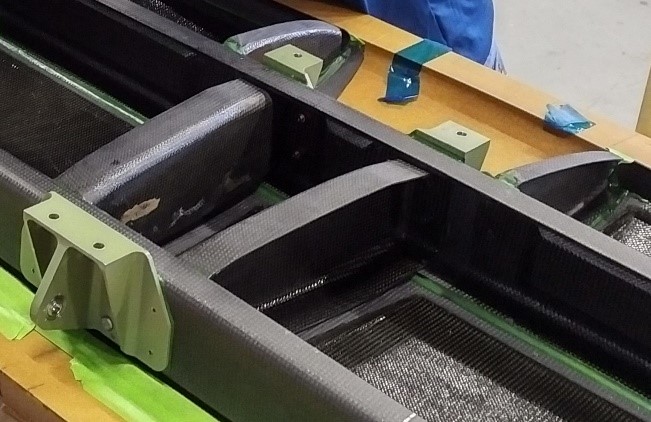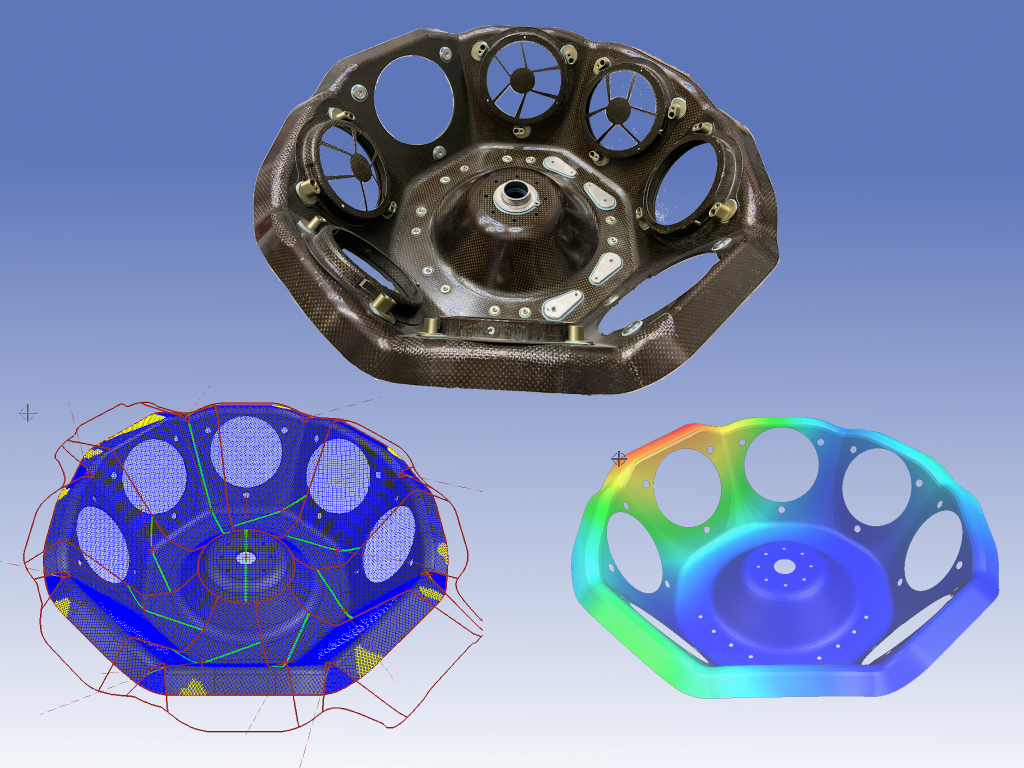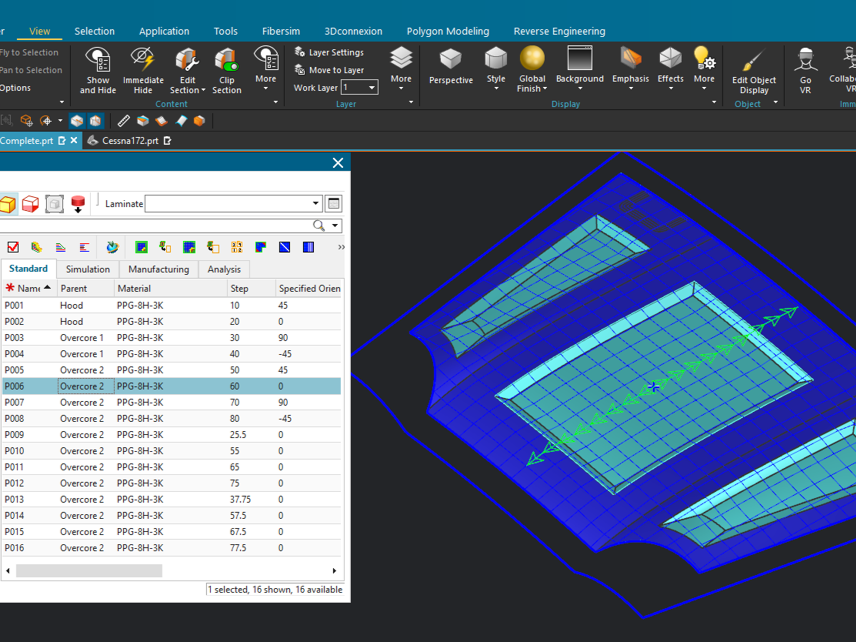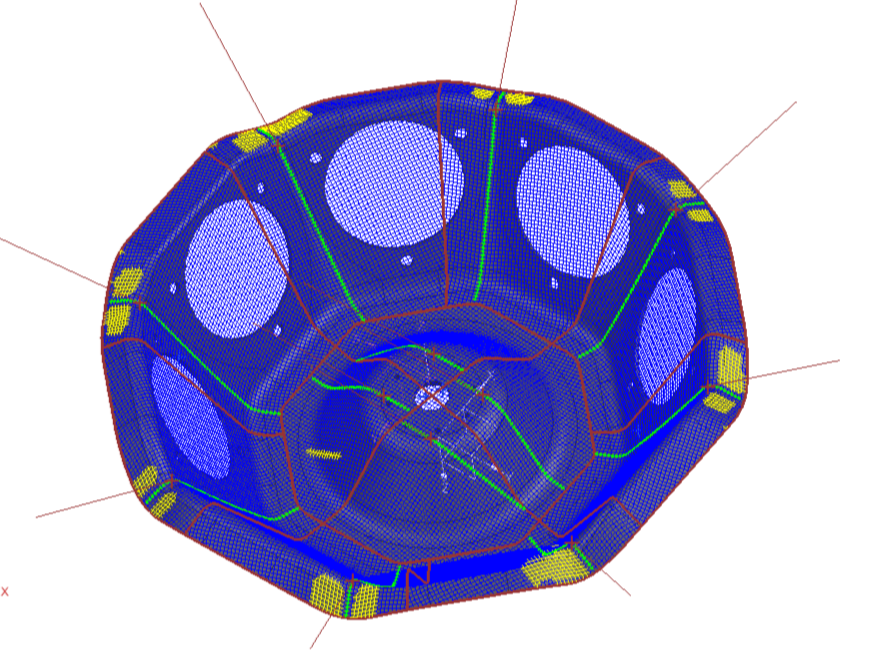 For over 30 years, SDA has focused on the design and analysis of composite materials.  We like to share our extensive knowledge with those in industries who are currently using or wish to use composites in their projects. We can advise the right material, epoxy, and layup for your application:
► Materials: Fiberglass, Carbon, Kevlar, Aramid, Foam Core, Honeycomb
► Fabrication: Pre-preg, Infusion, Wet-layup
We can help  with Fabrication and assembly support to ensure a seamless transition from design to production
►Creating manufacturing work orders
►Figuring out part re-work dispositions
►Onsite manufacturing support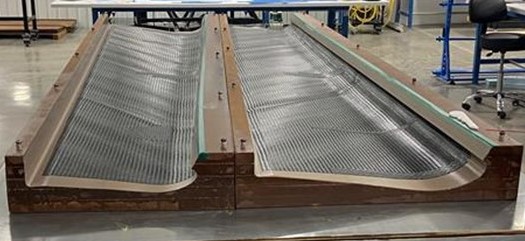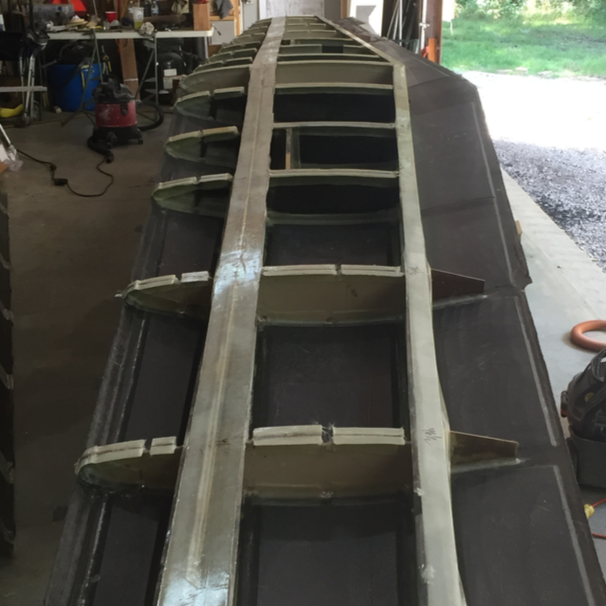 Our network of world-class fabricators can help you find the right manufacturers to turn your parts made to the highest quality.
► Product improvement to reduce costs or improve quality
► Act as liaison engineers between you and these shops addressing any concerns that may arise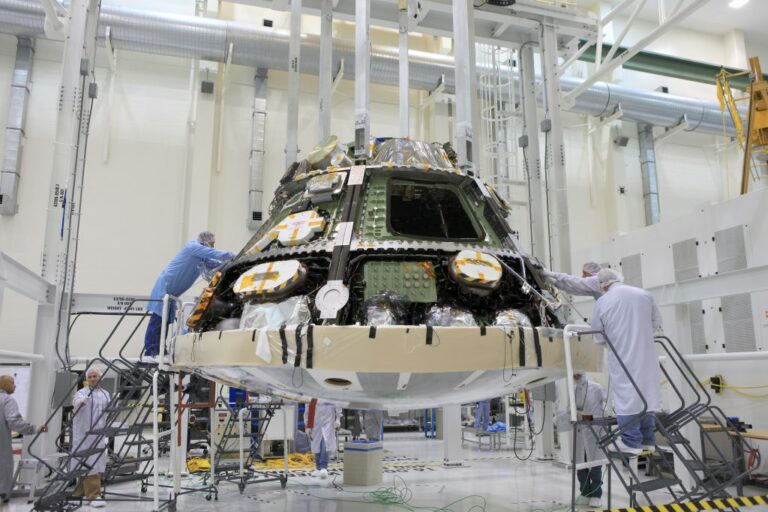 If you have a product already in production but seem to have recurring issues with failures in the field, we can help.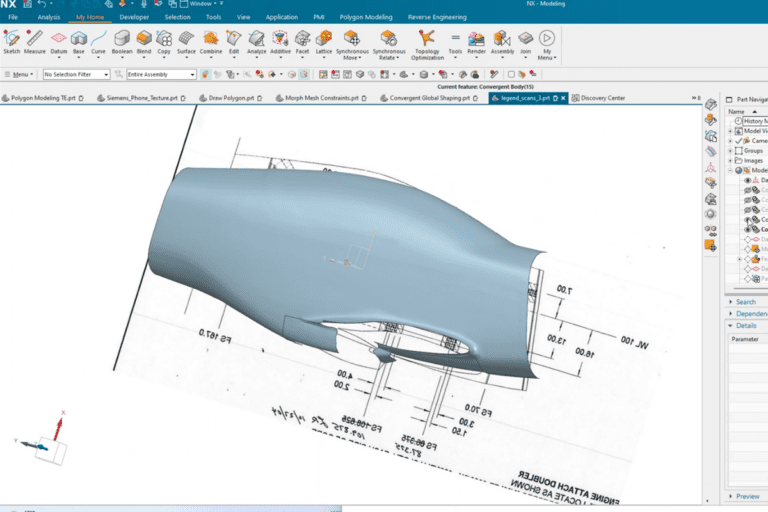 We have worked with customers to identify root causes of failure and offered solutions that have extended product life and reduced warranty claims
We utilize software from Siemens PLM and Bentley Systems for our design and analysis. We partnered with these organizations to provide you with the same advanced engineering products.
Our experience using the software provides us with extensive knowledge to provide high level support to our customers.
Pre/post-processor for FEA modeling and simulation
The premier FEA solver for structural simulation
Easily modify, update, and iterate composite designs
Multiphysics computational fluid dynamics simulation
The preferred finite element program for linear and nonlinear structural analysis
Powerful, flexible, and innovative product development
Unified, scalable, open environment for 3D CAE
Create and manage 3D digital prototypes