Do you need to figure out what your vehicle looks like? We can help take your ideas and form them into a real air vehicle.
We create detailed CAD models that combine industry best engineering practices with creative and innovative solutions to ensure that your parts meet the right balance of performance and cost for your program. We can utilize the experience we've developed through many years in the industry to drive your design, or we can use your own standards.  We can create model-based definition parts and assemblies in most major CAD programs that are ready to go to your manufacturer or create fully dimensioned 2D drawings that can be sent to any shop in the world.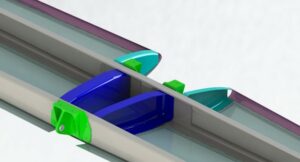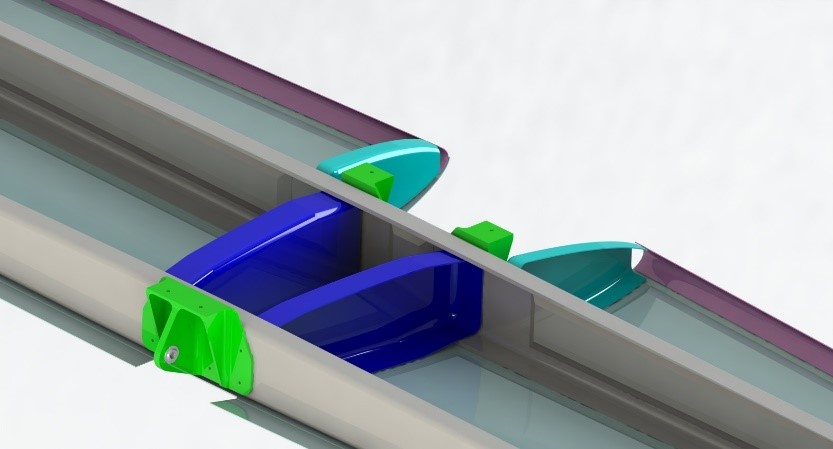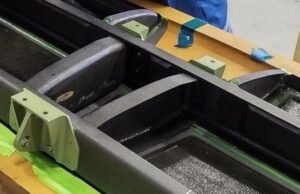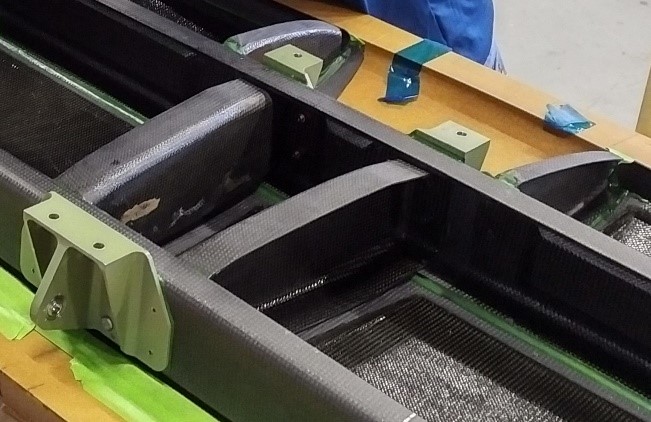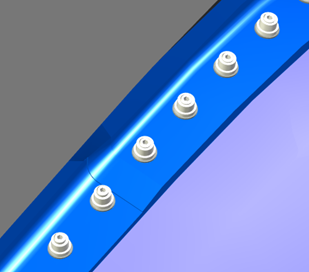 Whether you're using structural bonding for weight efficiency or unique fasteners for specific applications, whether you're designing a large joint that needs to be assembled in the field or simply finding the right rivet installation for your assembly, we will figure out the most efficient and cost-effective way of holding your aircraft's parts together.
Carbon fiber is a very popular material for aircraft applications given it's high strength capability while being lightweight and a versatile way to create complex shapes, but it isn't the right answer for every problem. Aluminum, steel, titanium, and engineered plastics all have a place on a modern air vehicle and can be created through forging, machining, compression and injection molding, and even 3D printing. We will help you find the best material and process that helps you meet your design goals while being cost effective.
Fibersim Layup Development