Through classical methods and various software tools, such as FEMAP with NX NASTRAN and ADINA, we can help you optimize your vehicle's design to meet your goals.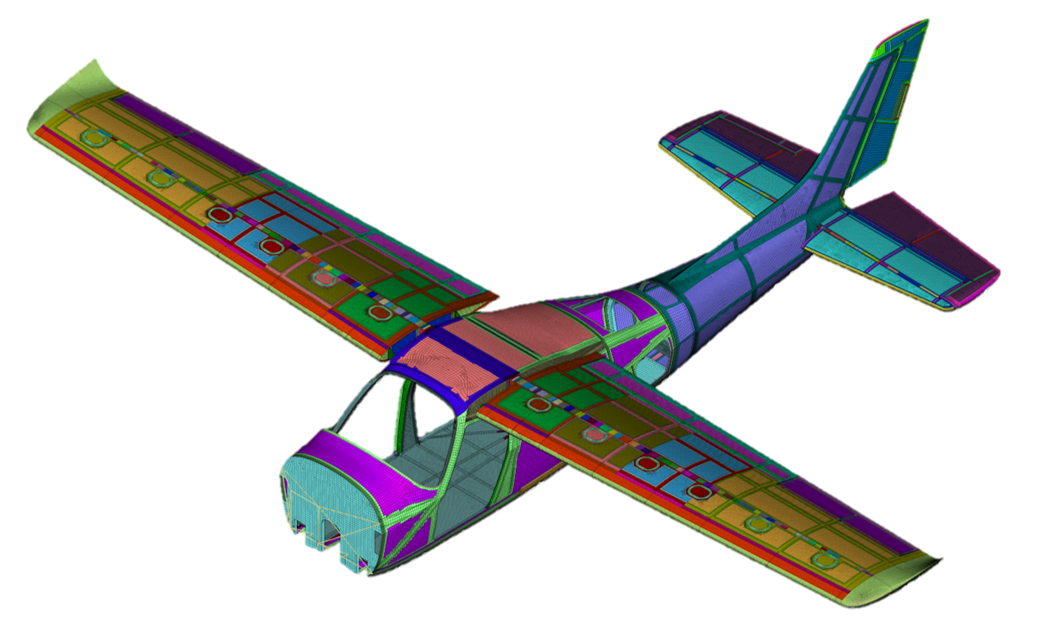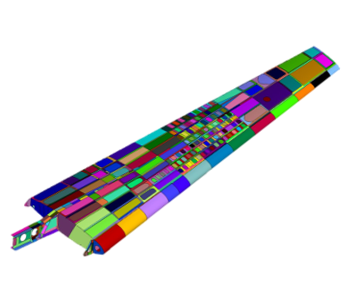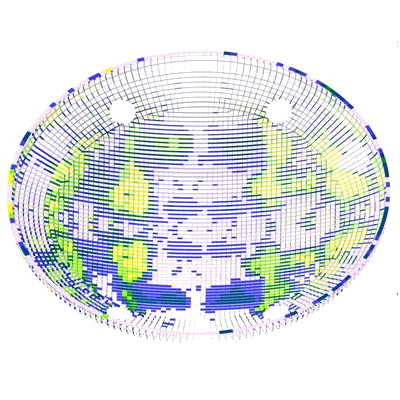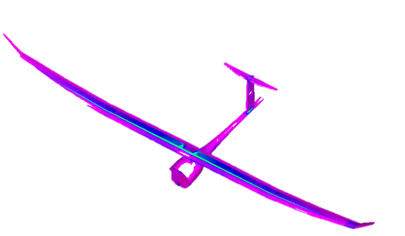 Composite and Metallic Stress Analysis
In our 30 years of providing excellent structural analysis to our many customers, we've specialized in both composite and metallic stress analysis with a wide range of analysis capabilities. We use a range of tools,  from classical methods to FEA, to ensure that your product meets your requirements efficiently.
A majority of the time, the most difficult parts of a structure to analyze are connections between components. Whether the system is bonded, bolted, or co-cured, our team will determine the best configuration and sizing for your component connections.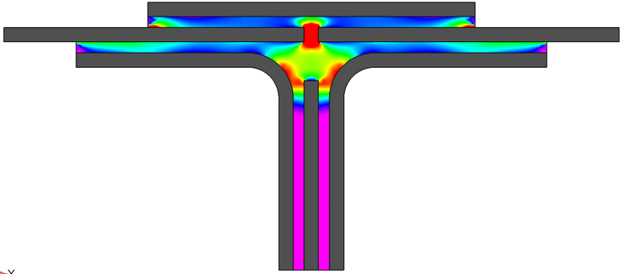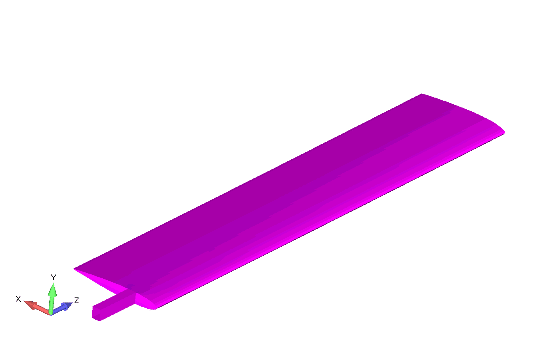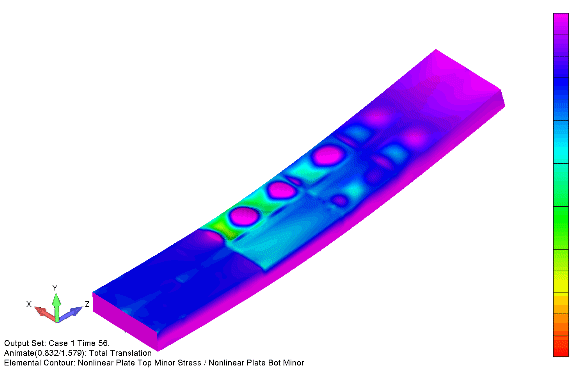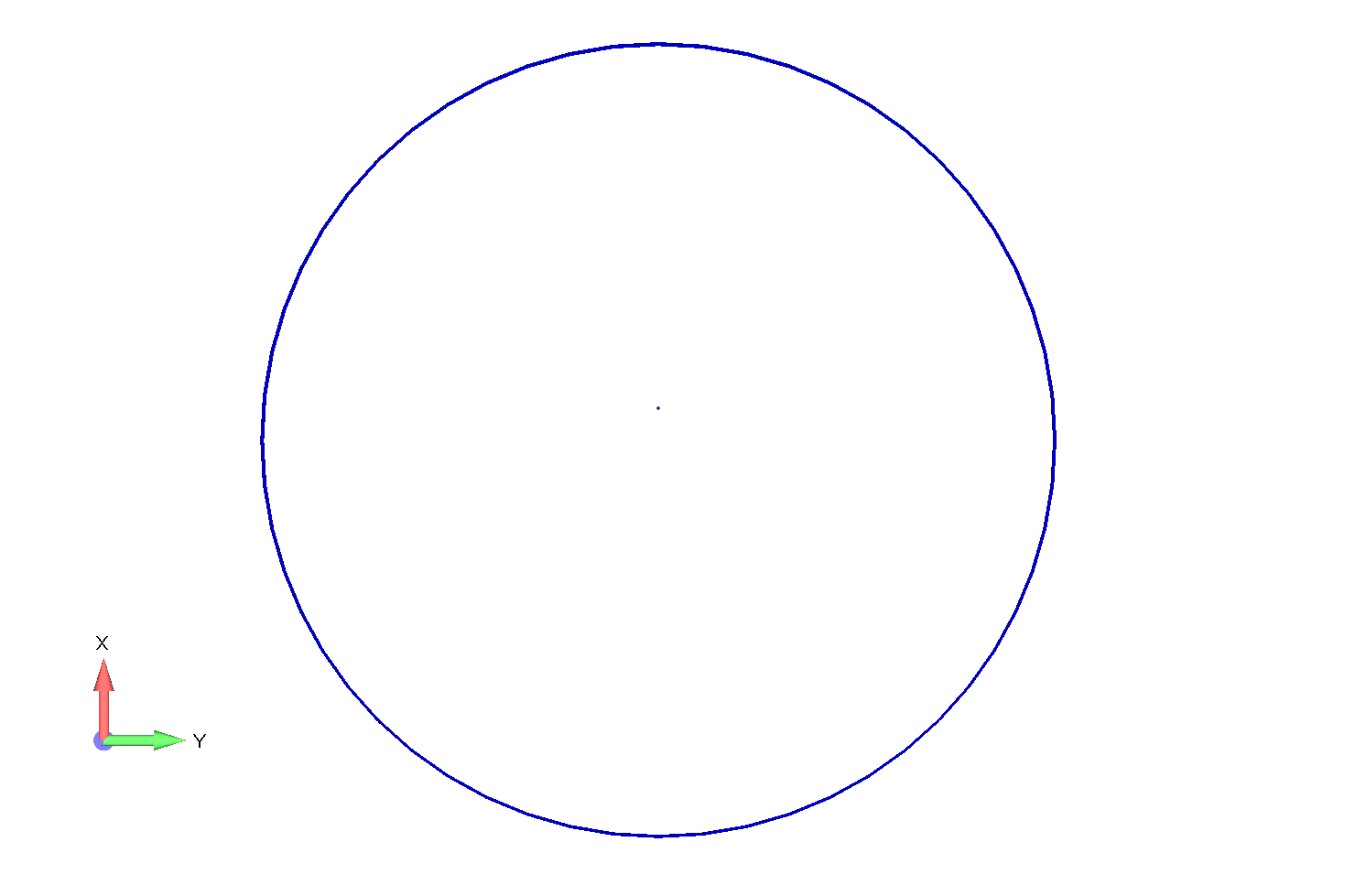 Occasionally, structural requirements exceed material linearity and small-angle assumptions made in most standard analyses. Our team has many years of experience support advanced non-linear analyses, such as post-buckled, post-yield, and highly non-linear contact analyses with excellent correlation to physical testing. 
Geometric non-linear
Material non-linear
Contact
For structures with complex loading, our team can use a combination of FEA, classical, and other methods to ensure that your structure meets the requirements of your operating environment.
Shock
Random vibration
Time transient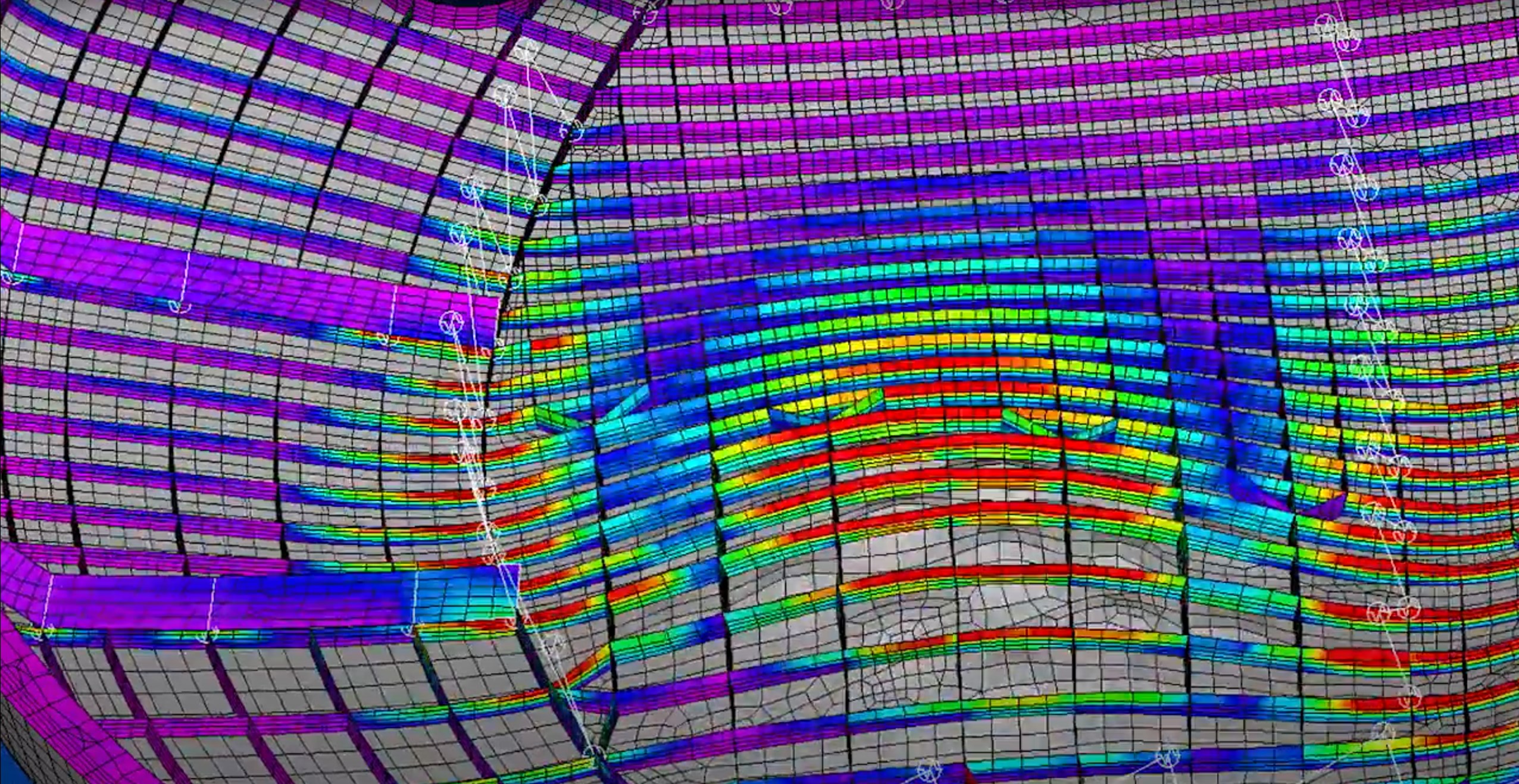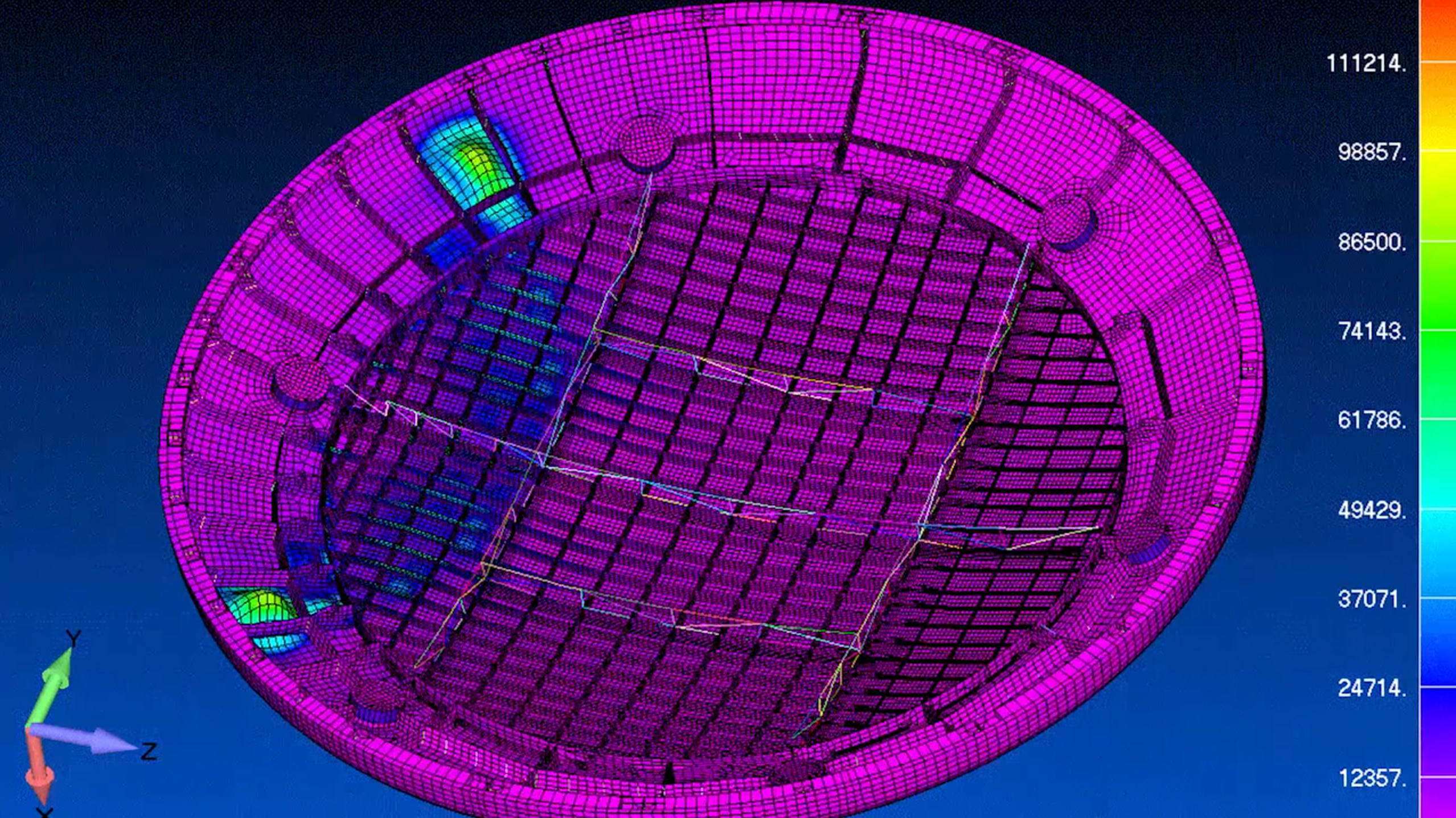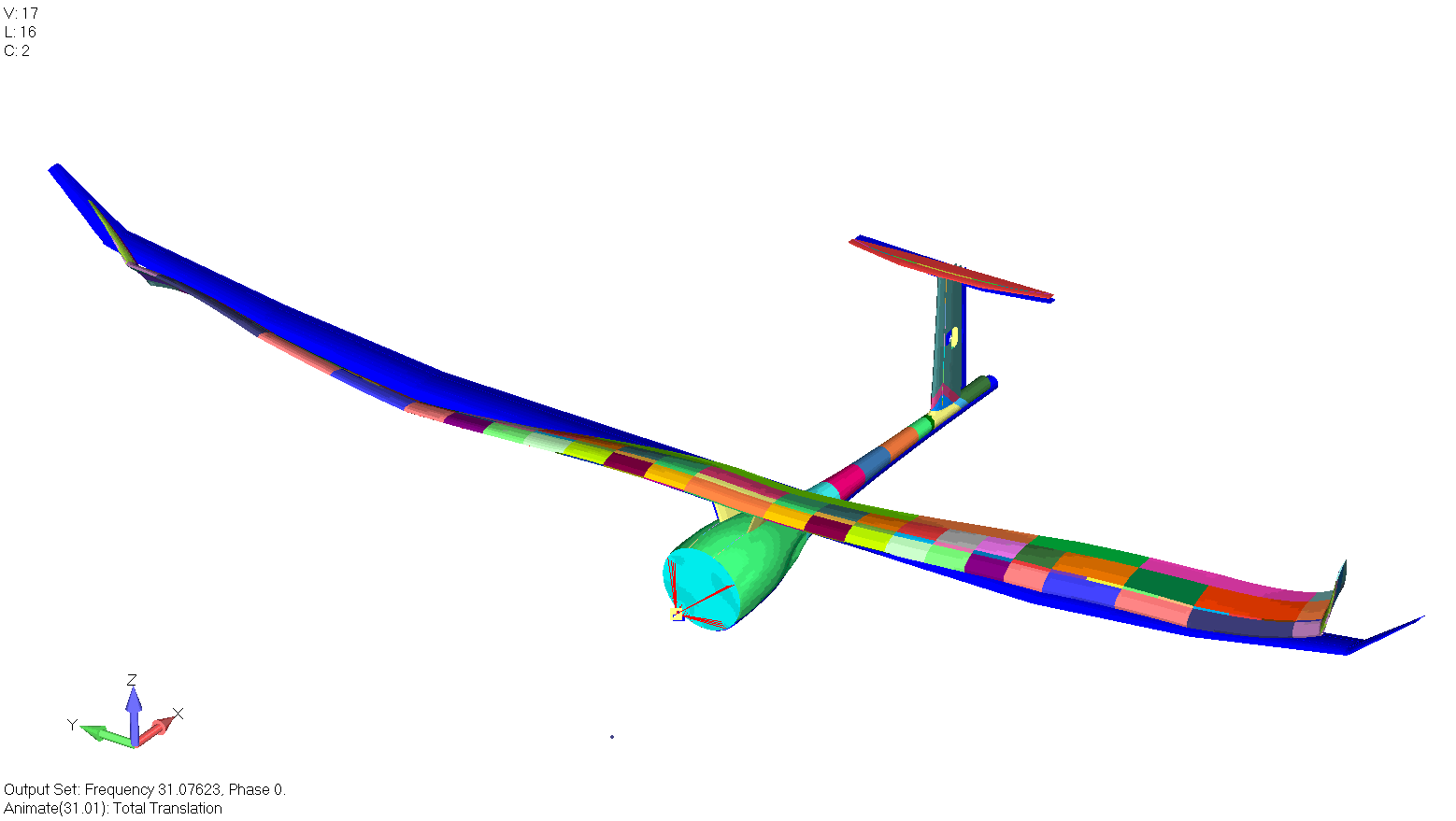 Aeroelasticity and Flutter Analysis
Flutter is an interaction between structural dynamics and aerodynamics and can lead to catastrophic structural failure. Our team can use our experience and toolsets to identify and resolve potential issues.
Load case generation with Nastran Solution 144:

Static Aeroelastic Trim.

Utilization of Nastran's doublet lattice method to balance aero loads from aerodynamic surfaces (including control surfaces) with inertial forces from vehicle
Can prescribe any maneuver (i.e. 3.8g pull up) and Nastran determines and applies the aero loads to the structure.

Clear the entire flight envelope of potential flutter and divergence issues with Nastran Solution 145.

Sensitivity studies to various flutter-sensitive parameters (i.e. wing bending and torsion stiffness)
We can help your design go to the next level at any stage of your project.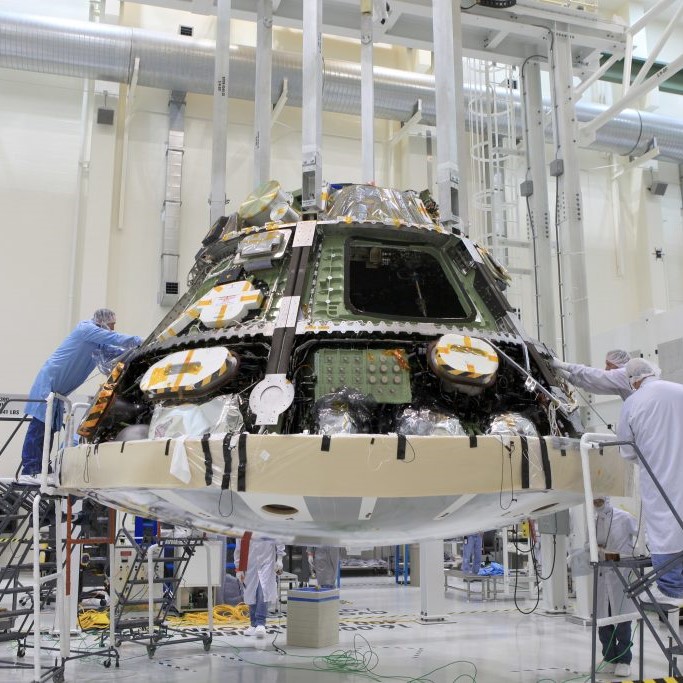 Our team combines our manufacturing experience, in-house tools, and software tools such as Simcenter HEEDS to help your product be efficient.
We utilize software from Siemens PLM and Bentley Systems for our design and analysis. We partnered with these organizations to provide you with the same advanced engineering products.
Our experience using the software provides us with extensive knowledge to provide high level support to our customers.
Pre/post-processor for FEA modeling and simulation
The premier FEA solver for structural simulation
Easily modify, update, and iterate composite designs
Multiphysics computational fluid dynamics simulation
The preferred finite element program for linear and nonlinear structural analysis
Powerful, flexible, and innovative product development
Unified, scalable, open environment for 3D CAE
Create and manage 3D digital prototypes