SDA provides on- and off-site engineering services in support of aircraft and spacecraft design and stress analysis.

Structural Engineering
Our analyses are rooted in hand analysis and backed by complete models. When necessary, highly detailed models are constructed of specified areas. We have collaborated with an assortment of companies in the aerospace and defense industries. SDA has previously consulted in project design, materials choice, analysis, manufacturing, and testing of aerospace structures. We can tailor your design by cost, strength, weight or any other metric. Our engineers are more than proficient in the use of many relevant engineering software tools to help you achieve your goals, and can turn raw analyses into polished, professional reports quick turn-around.
Structural Design Engineering Services
We provide expert aerospace structural design services for primary and secondary structure of any kind of aerospace vehicle. No matter if you are just getting started on an idea, need some help with that last push to a deadline before going into production, or need help fixing an issue with an existing product line, we can help. Our team has experience working with almost any class of aircraft or spacecraft you can think of!
We've worked orbital launch vehicles to handheld drones, certified commercial and military vehicles, production or rapid prototype, fixed wing and rotary wing, very large to very small.
Our design services can combine with our analysis services to give you a complete structural solution for your project.
Composites
Strategic use of composites can deliver greater control of your final product's strength and stiffness. This necessitates a unique engineering perspective due to the high degree of directionality inherent to composites. Many companies tend to shy away from composites for this very reason. Let us leverage our expansive knowledge of composite engineering for your project.
SDA has been designing and analyzing composite structures since it's inception. Composites are our passion and we enjoy developing new and efficient composite structures. Our experience includes large composite aircraft structures including the B-2 Bomber and F-22 Fighter programs, several space programs, and multiple unmanned air vehicle structures. One of own most renowned composites projects was the NASA commissioned Composite Crew Module. Working as part of a team constructed by the NESC, SDA played a vital role in the design and analysis of this complex structure.
Structural Engineering
Software and Services
Software we use:
Femap
NX Nastran
Simcenter 3D (NX CAE)
Fibersim
We provide the following analysis services:
Structure Layout and Design
Primary Structure Sizing
Structure Layup Schedules
Independent Design Review
Material Selection

Manufacturing Methods
Strength Testing Support
Interpretation of Results
Failure Investigations
Analysis Reporting
Basic structural analysis is performed using classical hand analysis supplemented with NASTRAN Finite Element Analysis and Hypersizer Optimization. Finite Element capabilities include:
Statics
Normal Modes
Buckling
Geometric Non-Linear (Large Displacement)

Material Non-Linear
Non-Linear Transient Response
Contact Stresses
Structural Design Engineering
Software and Services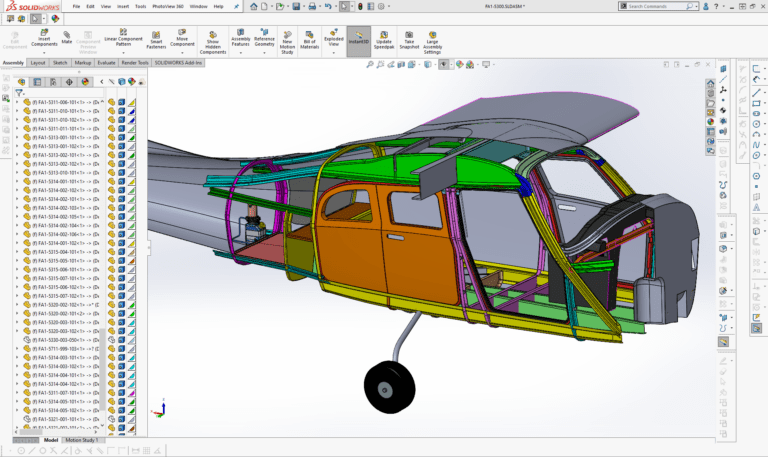 Conceptual Design
If you have the beginning of an idea but aren't sure how to bring it to the next level, we can help.
Detailed Design
Once the major load paths are figured out and it's time to figure out the nitty gritty details, we can help here too!
Production and Sustainment
We can leverage our network of world class fabricators to help you find the right manufacturers to turn your concept to reality, provide onsite manufacturing support, or help with product improvement to reduce costs or improve quality.
CAD Packages
We have expert experience with the biggest CAD programs in the industry and can support whatever platform you use. We currently support Solidworks, CATIA 3DX, and Siemens NX, but can implement a solution to work with any design and analysis software you might be using.
Projects We Have Worked On
Aircraft
The Spaceship Company WhiteKnightTwo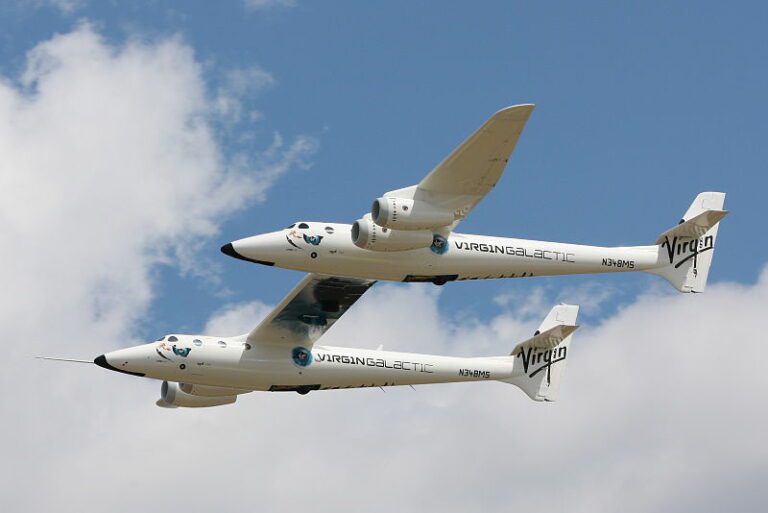 Spacecraft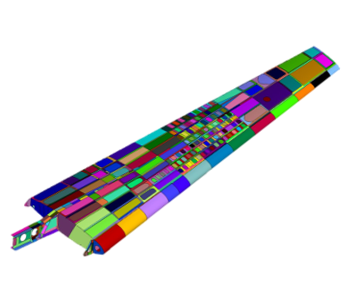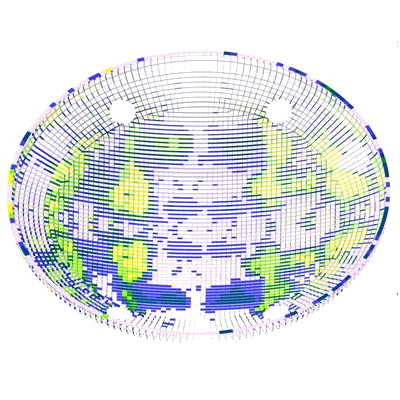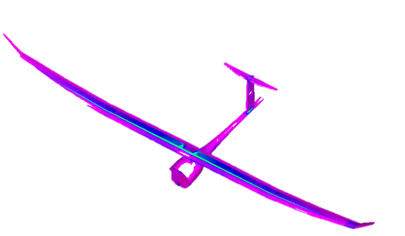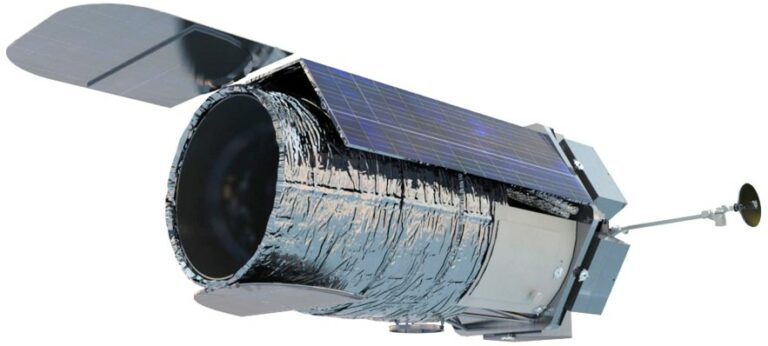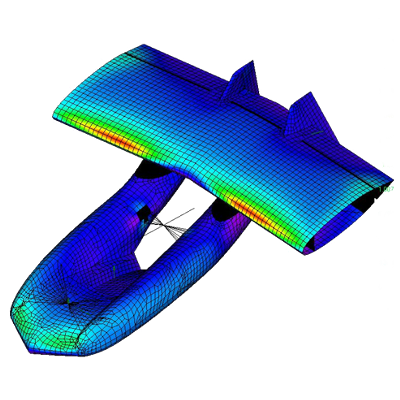 Interested? Find out more.
Contact us to discuss how we can help you with your project.